SAVE MONEY at SandysRealm.com – Deals/Coupons/$$ OFF
(If you are unable to view these Deals, you may need to temporarily turn off any Ad Blockers.)
Save Money – Print Coupons! Printable Coupons from Coupons.com
I am always looking for ways to save money.
You can always find great deals at: Amazon.com:
Barnes & Noble:  
drugstore.com:   Check out what's on clearance at drugstore.com!
ebay.com:  ebay –   Anything you can think of can be found on ebay!        
OmahaSteaks.com: Save up to 70% + 4 FREE Burgers
Rakuten.com (formerly Buy.com):
Welcome 2015 with Up to 85% Off! Valid through 1/31/15!
1800Flowers.com: 
Warm Up Winter with a Smile! Save up to 40% on Flowers & Gifts at 1800flowers.com.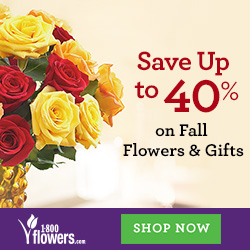 We have already received $$51.58 cash back.   (July 2016)
It allows you to enter Walmart receipts and it will compare them against sale prices at other stores.  If a lower price is found, they will credit the difference to a Walmart eGift Card.
Its a great deal to possibly get cash back for items we have already purchased!
Find more ways to EARN CASH & REWARDS at SandysRealm.com –
CLICK HERE